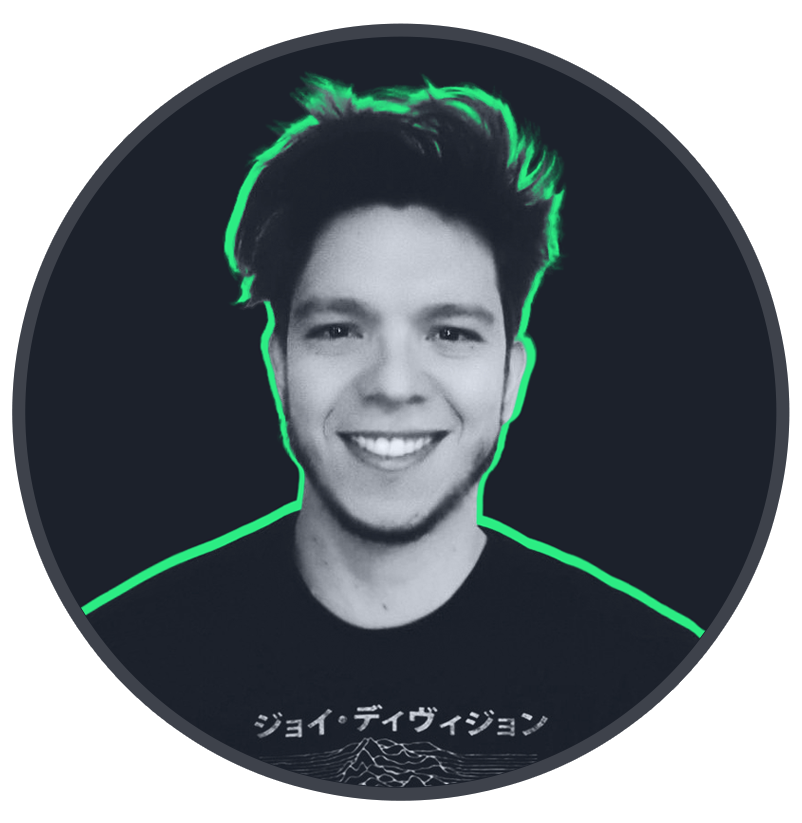 TIM BALABUCH
UX & UI Designer

UX & UI PORTFOLIO
I have been working with UX and UI since 2009, here you can see some of my projects.

GAME DESIGNER JOURNEY
Here you can follow my progress on the journey of trying to create a game design studio.
TRISOLADOS HOME SESSIONS
During social isolation we created a remote band to make acoustic covers.